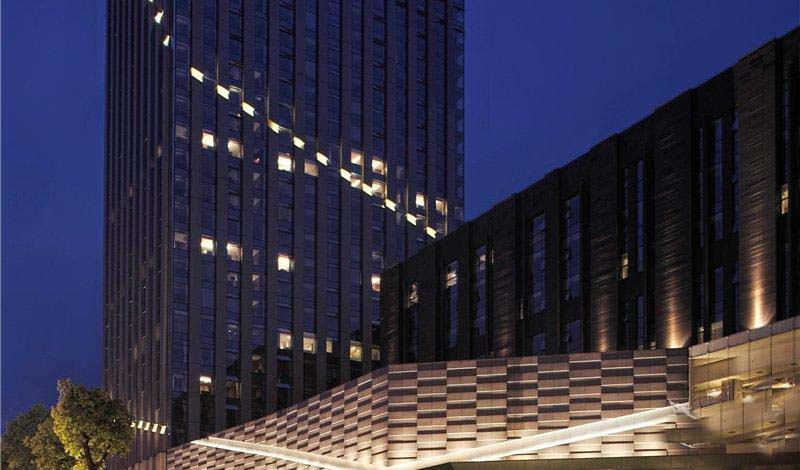 Opened in 2015, the Lotus Hotel offers travelers a pleasant stay in Chongqing, whether for business or leisure purposes. It's easy to keep connected with the property's Free in-room Wi-Fi.
Chongqing North Railway Station is located approximately 24km away and Jiangbei International Airport around 37km away.
When guests have some time on their hands they can make use of the onsite facilities. Travelers requiring pickup service can book this directly through the hotel. This Chongqing hotel features free parking on site.
When it comes to Chongqing hotels, the The Lotus Hotel is highly regarded for its excellent facilities. Perfect for those working on the move, this hotel caters to a large number of business guests.